Neighbourhood Watch:
Sussex
About Us
Patrons: High Sheriffs of East and West Sussex
Neighbourhood Watch began life in the UK over 30 years ago in response to rising crime, but today, as times change, it covers all aspects of keeping safe.
Our main aims are to prevent crime, reduce the fear of crime, and improve safety. That means that whilst combating crime remains our core aim, we also help out in other important ways that help protect our communities, such as during and after emergencies.
We are supported by the Sussex Police & Crime Commissioner and Sussex Police.
---
Schemes
Are you a coordinator for a scheme or are you interested in setting up your own scheme? If so, simply enter your postcode in to the postcode search box above to find schemes around you.
By entering your postcode you have the option to apply to join a scheme or send the local contact a message. You can also see scheme information, police details, policing priorities, crimes and outcomes for your area.
---
Join The UK's Largest Voluntary Movement
Do you want to be a part of the UK's largest voluntary movement? Or just to receive key community safety messages through Neighbourhood Watch? Well you can. Simply click the 'Join Us' button below and follow the quick, simple sign up steps.
When registering, you have the option to join a scheme in your area or map your own scheme if you cannot see it on the list of available schemes. If you have any issues signing up, please contact support.
---
Useful Links
Click the 'Read More' link below to view links that you may find to be particularly useful.
---
Sussex Contacts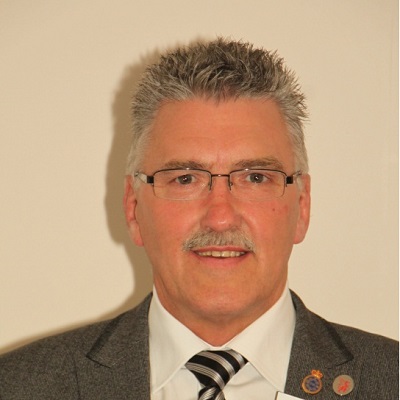 John Wright MBE
Chair
07917 385 213
john.w.wright@btinternet.com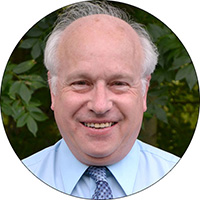 Derek Pratt MBE
Deputy Chair
07726 730 562
derek.pratt@btconnect.com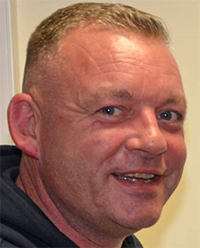 John Amos
Vice Chair Brighton & Hove
07920 401 018
john@24hrlocksmithbrighton.com
---
NWN Partners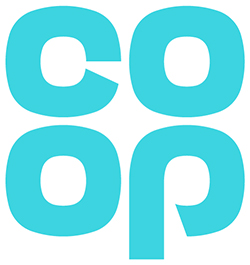 Co-op Insurance is working with Neighbourhood Watch to help make communities safer.
They're supporting work around neighbourliness as well as helping raise awareness of what communities and individuals can do to keep themselves and what matters to them, safe.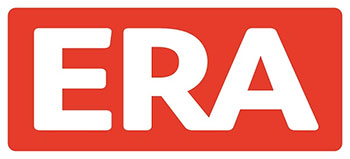 In an increasingly threatening world, security is becoming more complex. One device can't make a home safe – it takes the right combination of hardware and smart technology.
Through knowledge built over 175 years and cutting edge product innovation, ERA has the range and expertise to bring total security to any living space.

Patlock has been designed to deter and stop potential home intruders.
As a proud partner, Patlock Security is working together with Neighbourhood Watch to help prevent crime, protect the vulnerable and create safer communities.
Latest Sussex Alerts
There are currently no latest Alerts, please check back again soon.